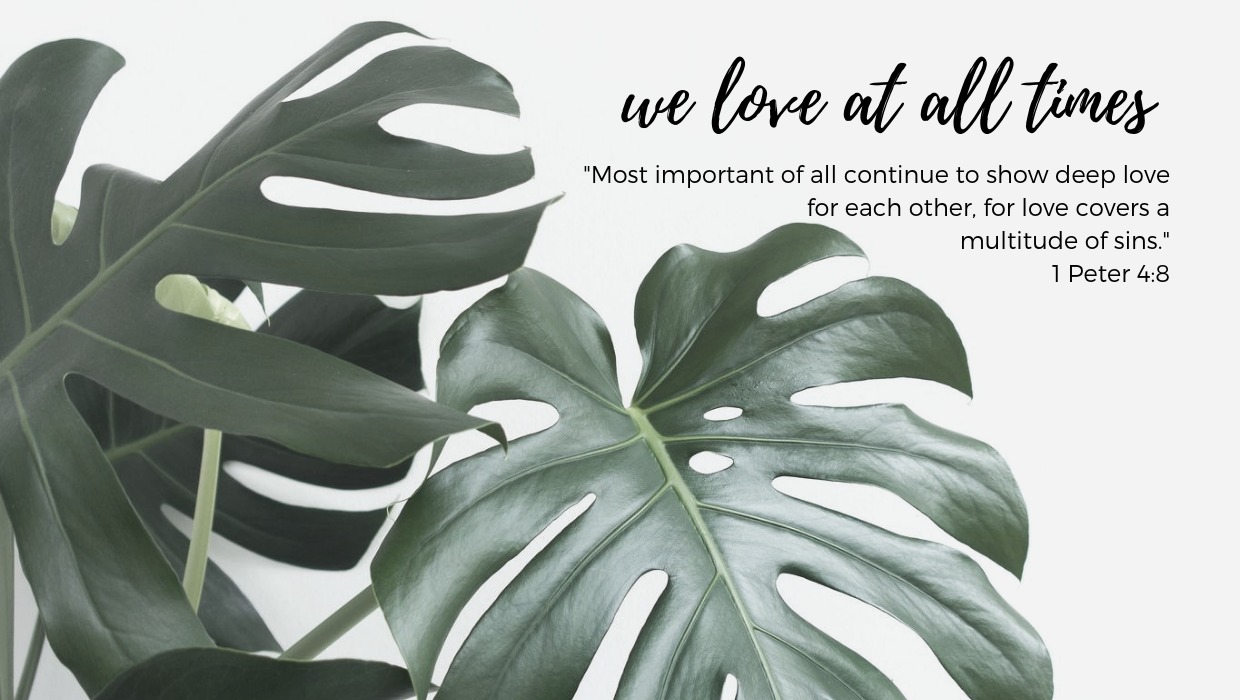 We place value showing our love in practical ways, by taking what we love and making it how we love. We aim to speak truth in love, show grace but stand for the uncompromising Truth – Jesus.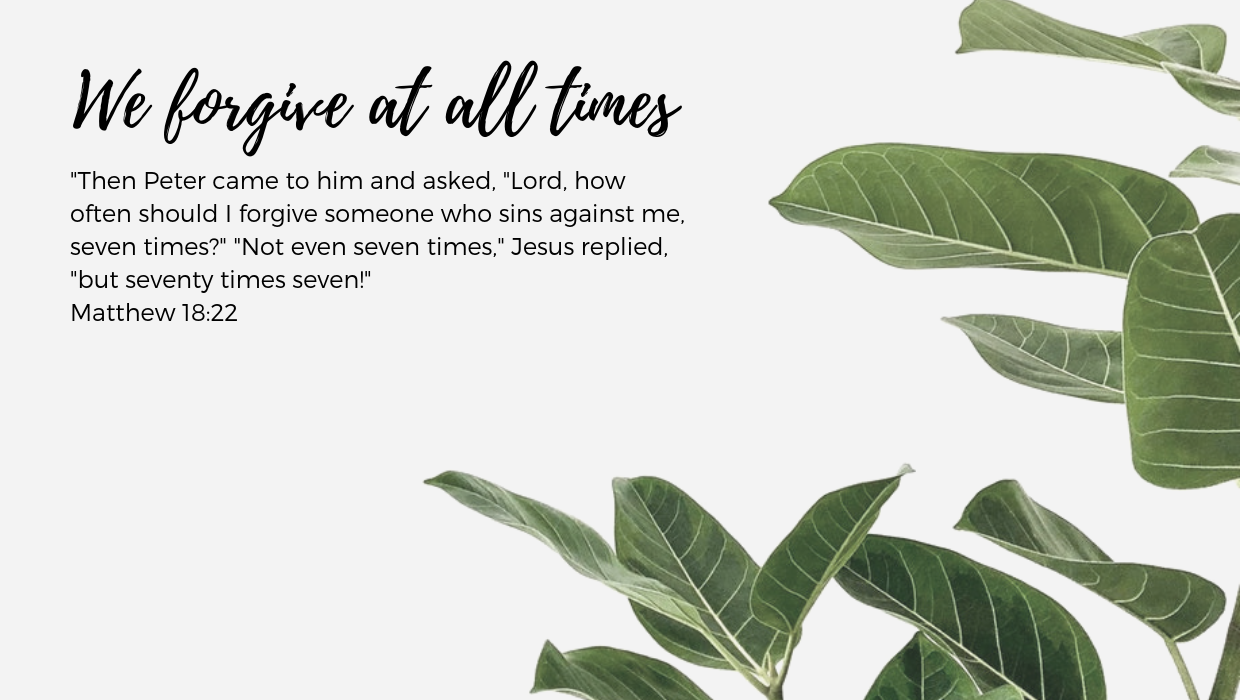 It's so easy to hold grudges, and becoming offended can happen a lot, especially in churches!
Forgiveness is not only biblical but it helps lower your stress, anxiety and helps you live more like the way Jesus wants us to.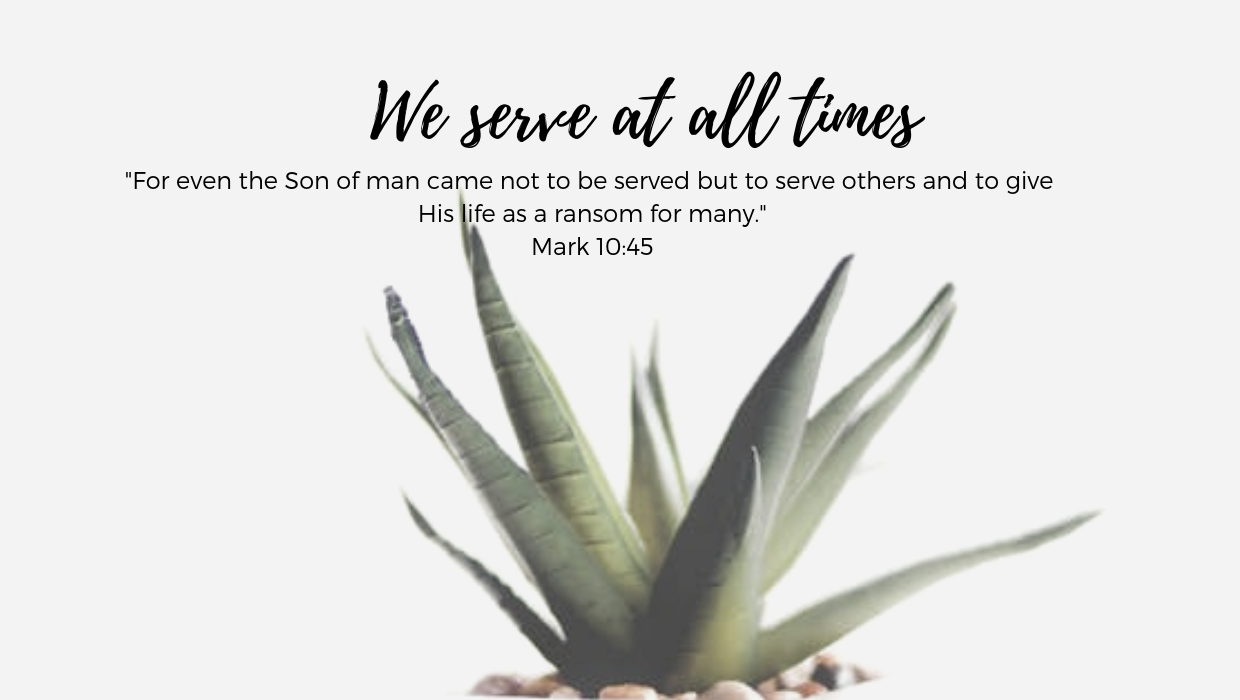 We love to serve because Jesus did!
Our main aim is to serve and minister every day in every way, whether it be at the supermarket checkout, at work, on the train. There are opportunities everyday for us to do good and heal all who are oppressed by the devil- because God is with you!

We would love to see you soon!
Michael and Sheryl both grew up serving in different churches and have been involved in various roles in church life. Michael's passion is to help people discover the best version of themselves, with the life-changing message of Jesus' love. Sheryl is great at taking what she loves and making it how she loves others, especially if it involves afternoon tea!
Their heart is to see believers carry the presence of God where miracles can happen everyday.
Michael is an artist at heart and is trained in Interior and Visual Design, he also graduated from the C3 School of Ministry in Sydney. Sheryl studied at the C3 School of Creative Arts in Sydney majoring in vocals. They enjoy bringing their love for the Arts and all things creative into the life of Beacon Hill.
Michael and Sheryl have one daughter and live in Hutt City, Wellington. Their passion is to see those who fellowship at Beacon Hill become like a city on a hill, lighting a path to Jesus. 
Like all true Wellingtonians, they love the city's cafe culture and make the most of the coolest little capital in the world!